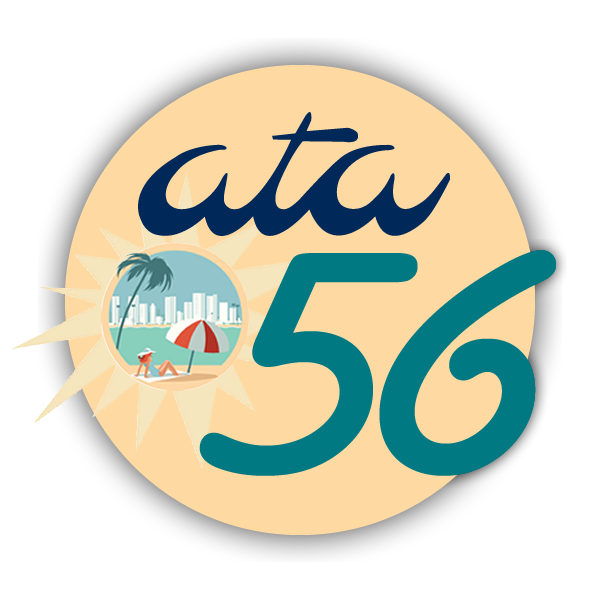 American Translators Association Selects Metaphrasis as a Conference Presenter
Metaphrasis is proud to announce that the American Translators Association (ATA) has selected Elizabeth Colón as one of their 56th Annual Conference presenters. ATA56 will take place in Miami, FL on November 4-7, 2015.


Elizabeth will be sharing her experience and industry knowledge to those looking to enter into the professional world of interpreting and translation with a talk entitled "Packaging & Positioning: How to Market to Language Services Providers." Here is an abstract of her presenation:
When working as a freelance interpreter or translator, it is essential to search for creative ways to market yourself. Aligning yourself with a language service provider is a great way to establish a level of volume that will grow your independent business. How do you stand out to language service companies? What will make you more attractive as a contractor? Leading national language services firm owner, Elizabeth Colón, spends an hour sharing inside knowledge of what language service providers are looking for in an interpreter/translator. Sharpen your marketing arsenal with resume tips, networking recommendations, social media & online tactics.
Elizabeth will be speaking on Saturday, November 7th at 11:15am. For more information on attending the ATA56, visit the conference website.