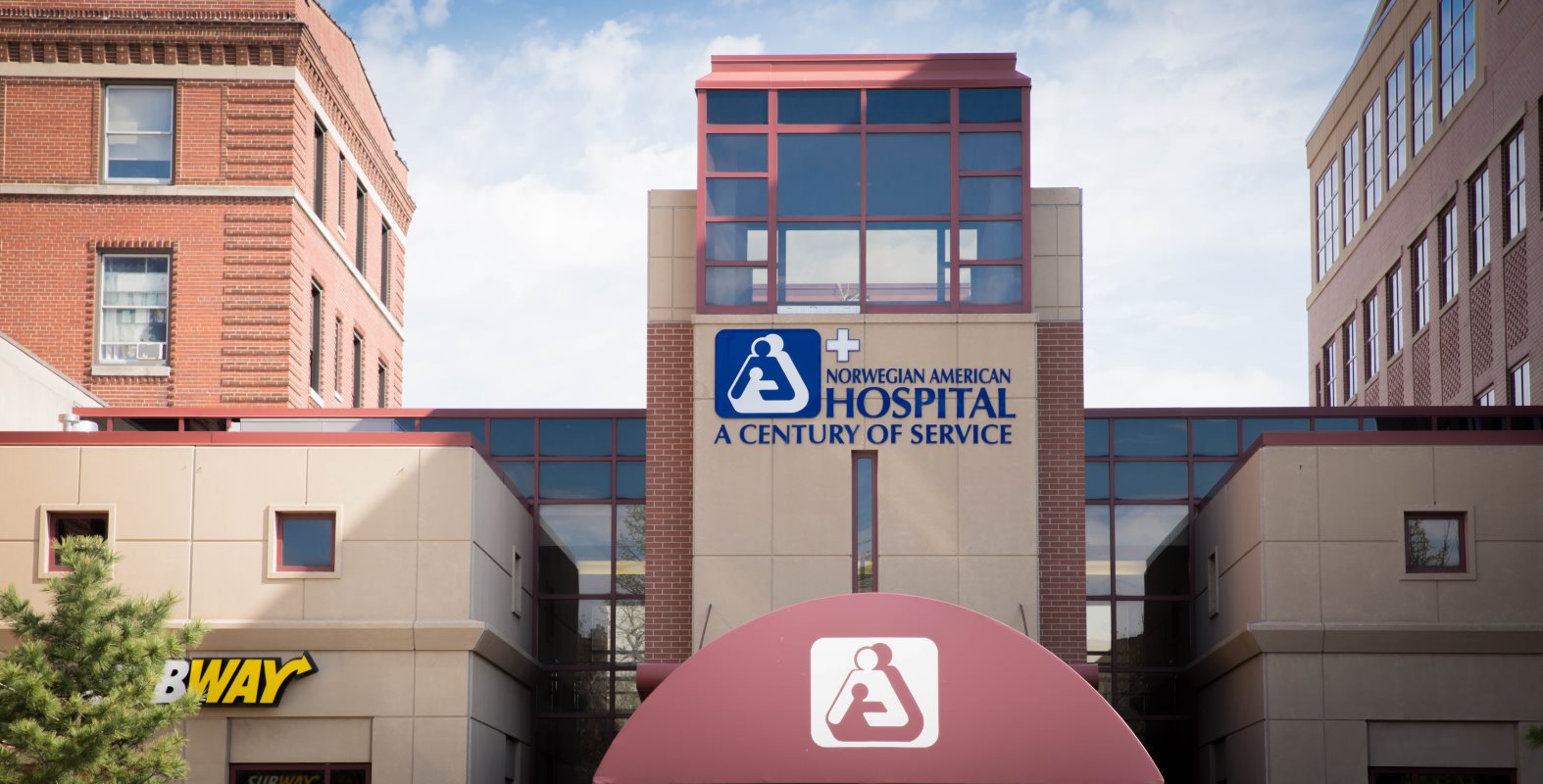 Creative Partnerships Result In Patient Benefit: Norwegian American Hospital & Metaphrasis Interpreter Program
Professional language services company, Metaphrasis Language & Cultural Solutions, and Norwegian American Hospital have recently collaborated to create a unique solution that benefits both entities as well as the community.
In the medical world, language barriers can create problems for both patients and providers. For patients, language and communication influences how Limited-English-Proficient (LEP) patients access and experience health care. Because of language barriers, LEP patients often encounter basic problems such as lack of awareness of existing services, how to access them as well as inadequate communication with health care providers.
But what does this look like in reality? For hospitals it can be a tough addition to an already tight budget. Additionally, providing interpreting services isn't typically a core competency of existing medical staff. Medical interpreting requires a very specialized and highly trained skill.
Norwegian American Hospital is the fourth leading provider out of 59 area hospitals that provides high quality, charitable health care. It has served the residents of the near northwest side of Chicago for 120 years. With a mission to provide high quality and compassionate health care services by partnering with patients, their families, employees, physicians and the communities they serve, the Norwegian American Hospital and Metaphrasis collaboration is doing just that.
Over the years, Metaphrasis has trained hundreds of qualified medical interpreters. Norwegian American Hospital was looking to integrate a language access program through their Volunteer Services. Together the two entities developed a program where Metaphrasis interpreters would have the opportunity to obtain the real world experience needed to complete their medical interpreter training, via the Norwegian American Hospital Volunteer Services.
Headed by Volunteer Services Coordinator Aimee Kross, the program has been active for the last several months. She comments, "There are a lot of Spanish speakers within the community we serve. We needed a way to communicate effectively with these patients. We know that even though you may be bilingual, it doesn't mean you are a qualified medical interpreter. Through our collaboration with Metaphrasis, we've gotten a lot of great feedback from our patient areas that having access to qualified medical interpreters has been really helpful."
Ms. Kross continues, "As the feedback continues to come in, more of our hospital staff is realizing we have access to this service. Now our different departments are reaching out continually for interpreting services."
Thus far, Metaphrasis interpreters have been utilized in the following departments:
Same Day Surgery
Operating Room
Emergency Department
Social Work
Telemetry
Intensive Care
Greater Chicago Home Health Agency
Pharmacy
Doctors' offices
Norwegian American Hospital also shares that their Stoplight Dashboard report from National Research Corporation (HCAHPS) Scores Catalyst Report have shown several relevant areas where performance increased from last year to this year, which can partially be attributed to language access services. For example medication communication, discharge information and communication with doctors have all increased in performance.
While still growing, Metaphrasis and Norwegian American Hospital both anticipated continued success for this Volunteer Medical Interpreter collaboration. "We love having them [Metaphrasis Medical Interpreter volunteers], such an asset! Cathy McCue, BSN, RN, Manager Surgical Services Norwegian American Hospital.